Sagewood Group Helps Your Bottom Line
When is the last time you sat down and really looked at all the line items on your invoices? Have prices slowly crept up? If so, get an extra pair of eyes on them. Find savings! ...and mistakes.
Phone Bills

Internet Bills

Mobile Phone Bills

Phone System/Equipment

IT Maintenance Contracts

Software Invoices
Revenue-Generating Programs for Hospitals and Large Healthcare Providers
Improve patient care while increasing your net revenue. With our customer
-centric software model, we require no internal resources or upfront investment.
Patient Care: Uninsured/Under-Insured

Improve net revenue

Screen for social service programs

Crowd funding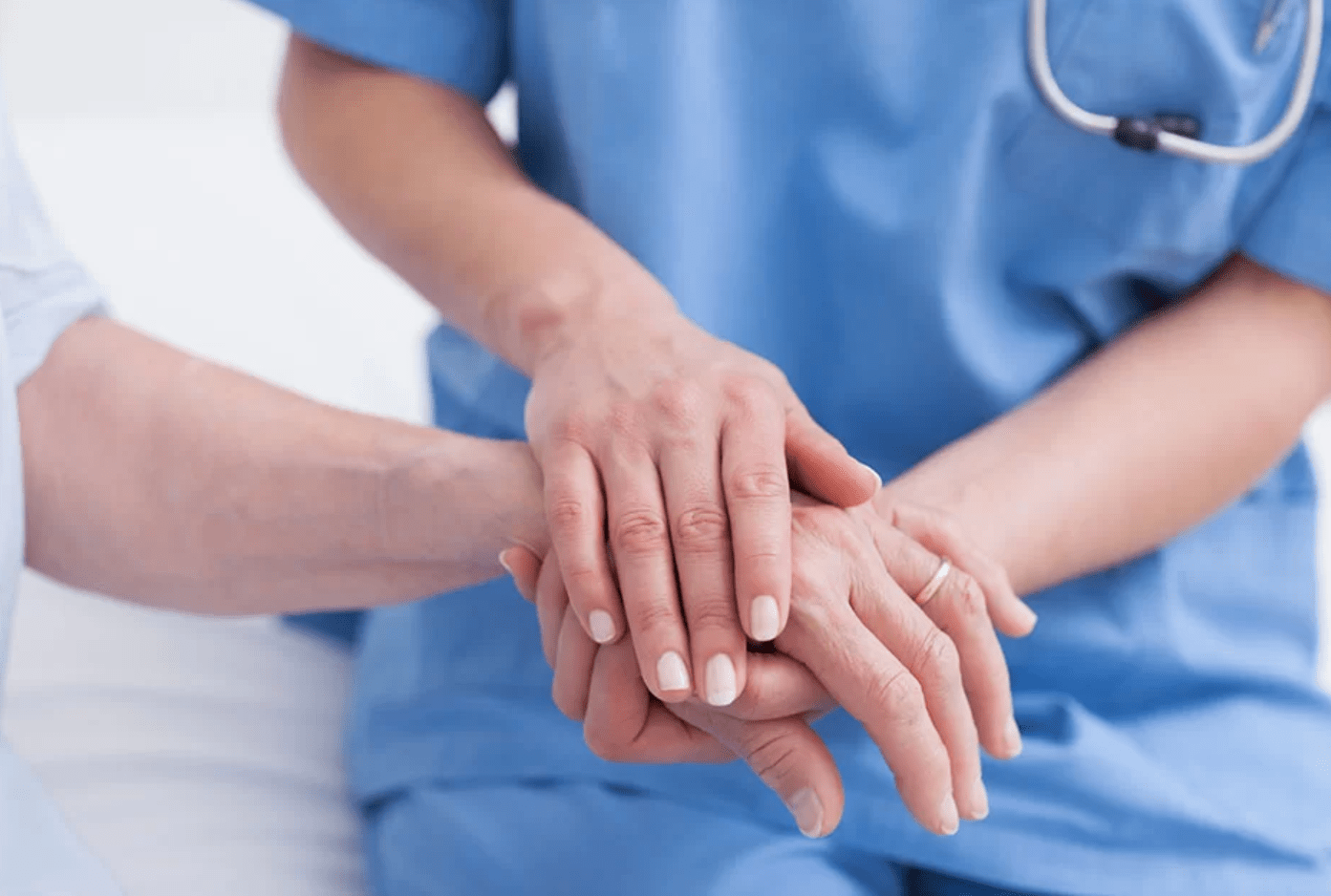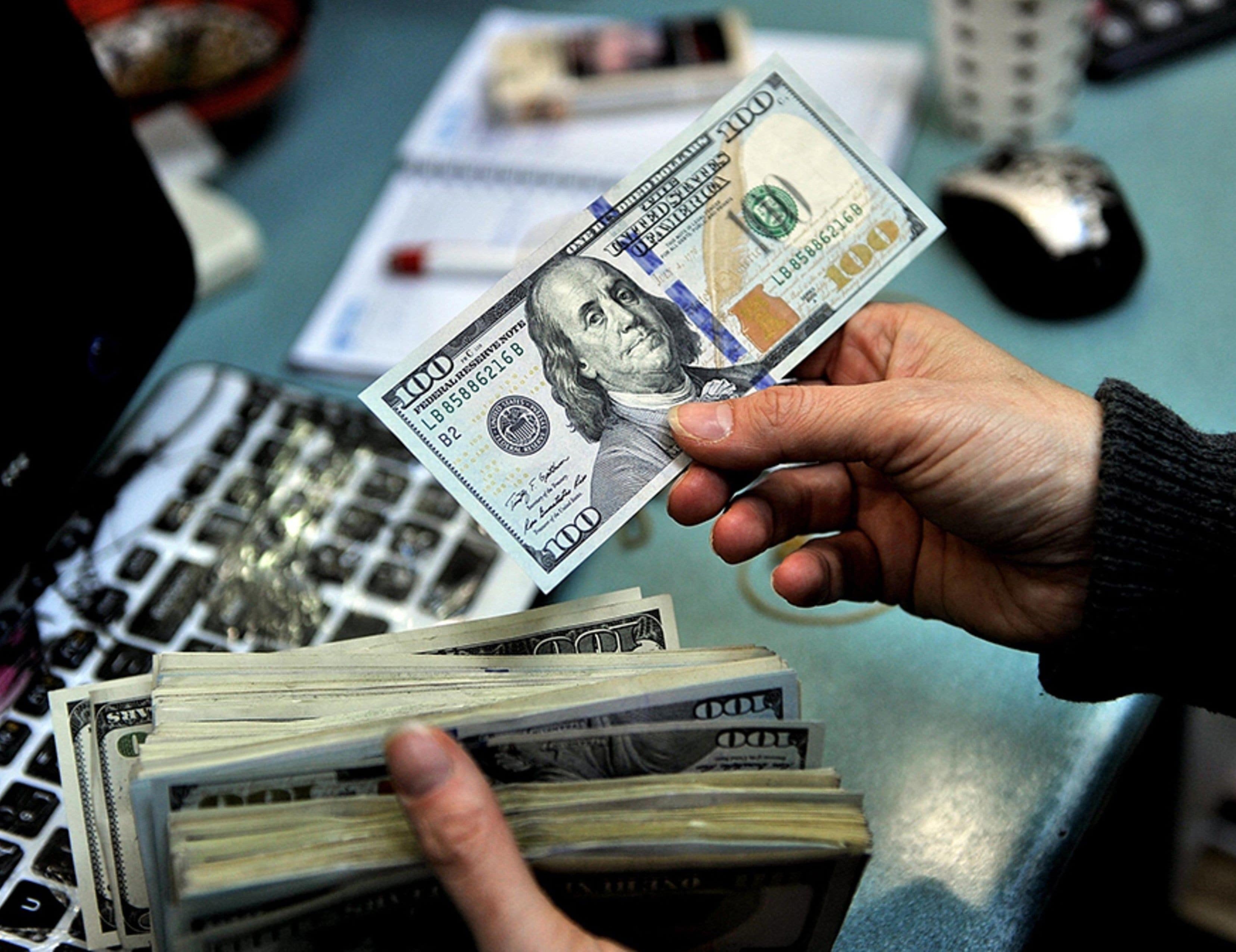 Our clients requested more! Through invoice reduction or a shared savings program, Sagewood can also help find invoice reductions for you in these areas:
Electricity

Natural Gas

Waste Management

Water

IT/Telecom/Cloud Services
We work with numerous providers and have a good handle on who performs well, is experiencing growing pains or has a current problem with their back office. Leverage our expertise to obtain reliable services available from the entire IT market, at the best prices.
Trust is one of the most important criteria when it comes to selecting a business partner. Since 2004, Sagewood Group has a proven track record of meeting and exceeding client expectations. Industry-specific references available upon request.
As of January 2021, Sagewood Group obtained it's woman-owned, WOSB and WBENC certification. Obtain your favorite leading voice, data and cloud service providers while meeting your supplier diversity program goals.

ARE YOU TAKING ADVANTAGE OF THE LATEST PROVIDER PROMOTIONS? LET US HELP YOU IMPROVE YOUR BOTTOM LINE
FILL OUT THE FORM TO THE RIGHT AND LET'S HAVE A QUICK CHAT ON HOW WE CAN SAVE YOU MONEY.
Are you ready to Cut Costs?
Please let us know how we can help make a dent in your bottom line.