Amy helps businesses communicate more efficiently with lower overhead.
She assists businesses with unique ways to ensure voice and data uptime, connect multiple offices, develop cloud migration strategies and protect remote workers from cyber threats.
In her former role, Amy was the lead account executive on the roll-out of communications services to Hilton Hotels in 26 markets. She has worked with a variety of clients across many industries; such as hospitality, healthcare, governments, logistics, manufacturing, legal, biotech – and more.
Amy enjoys educating clients about the newest communication technologies, cybersecurity strategies and pitfalls during provider transitions. Amy's goal is to help businesses secure the right solutions at the best price. You can expect 100% transparency, great advice, no redundant services and just the right stuff.
On a personal note: Amy is a San Diego native who loves the outdoors. You may find her snowboarding, riding dirt bikes, dancing or back-country hiking with her husband and two Great Pyrenees dogs.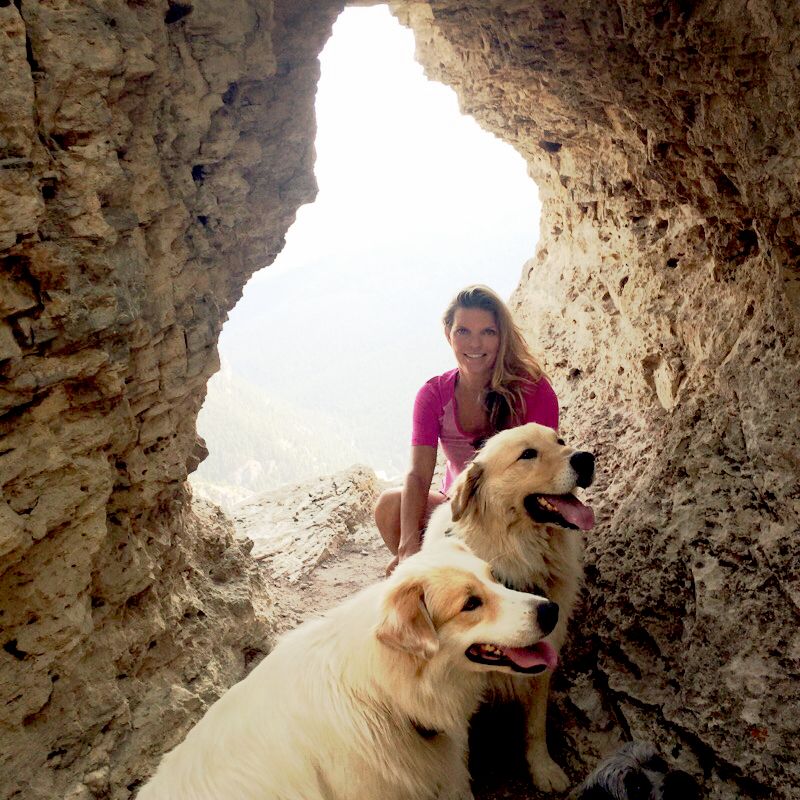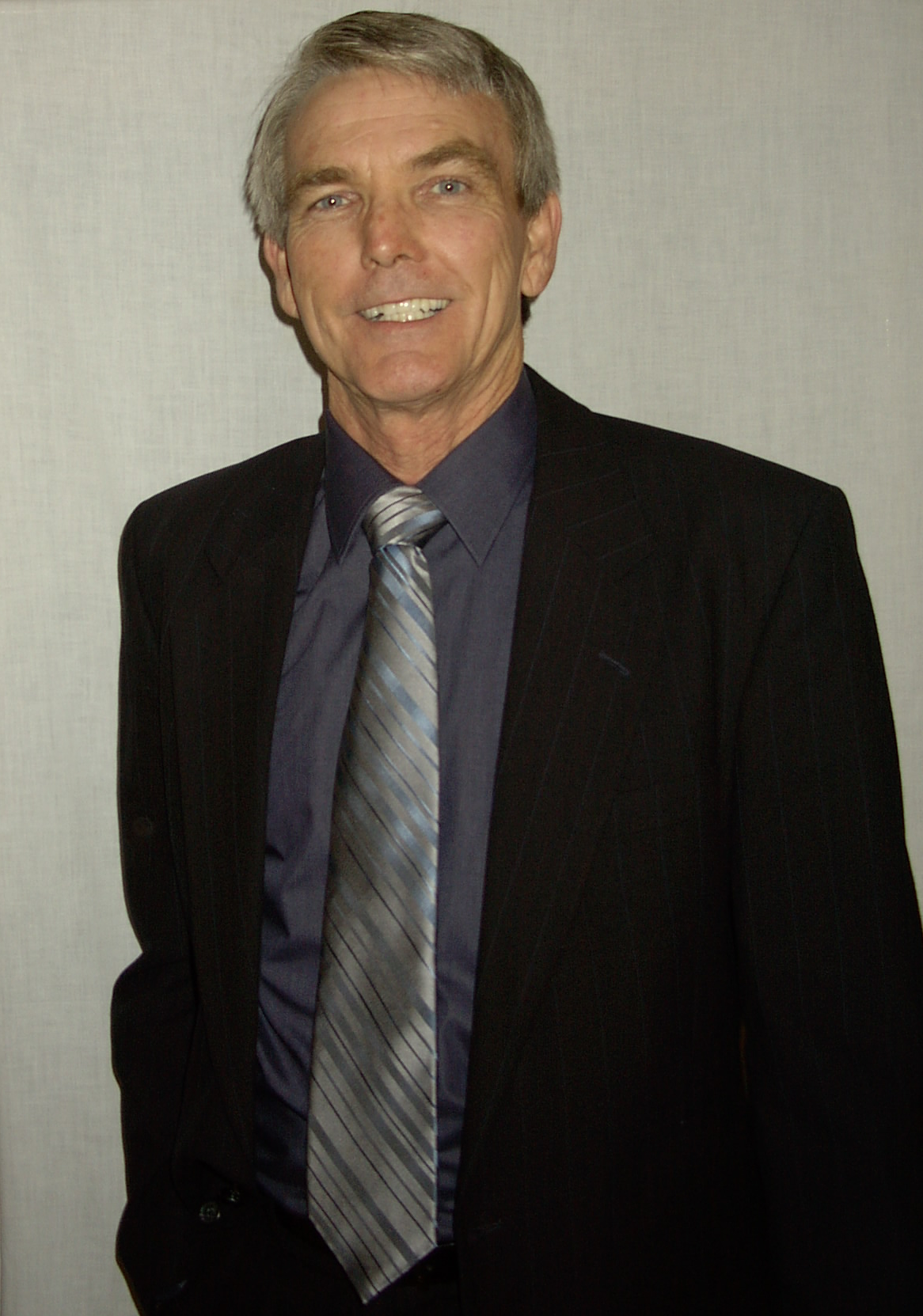 Co-Founder and President Emeritus
Ray Cline, brought to the table over 30 years in most aspects of business. He served as an engineer, was a top salesman, and later Regional Manager for a company which manufactured for, and distributed to, the construction industry.
He honed his business skills as an Executive Analyst for a management consulting firm. In this role he went into a wide range of businesses, identified major issues holding them back, and put them on the right track.
Ray's understanding of how businesses work ensure Sagewood's clients receive the technology solutions they need to operate efficiently and productively. Ray is a southern gentleman from Tennessee and Amy's father. After building the business with Amy for several years, Ray joined his wife in retirement and moved near the beach.
Our Philosophy: Enlightened Self-Interest
Many companies and individuals often operate on the basis of self-interest. We see this in children as they angle for the "biggest piece" each time. Adults often try to make the most money for themselves on every transaction while putting in the least amount of effort.
In telecommunications, some agents decide which service provider to sell based primarily upon who pays the agent the highest rate. A few consultants demand fees from their clients for analyzing needs and recommending service providers. Then, they accept a "finder's fee" from the provider for placing that client's business with the provider.
While self-interest comes from a natural instinct, it is a flawed concept. It may work in "one-off" transactions, but it is not an effective model for the long term. Children who always get stuck with the small piece will usually find someone else to play with. Customers gravitate towards companies that treat them fairly and offer reasonable prices.
In business "enlightened self-interest" recognizes that being profitable is essential. But, the concept requires that a company take the long view. Customers are hard to acquire. It is better to keep the customers a company has than to expend the time and effort to replace them. And, it is easier to obtain customers initially by offering extra service and real value.
At Sagewood we have adopted "enlightened self-interest" as the governing concept to assure our long-term success. Instead to trying to squeeze the last dime out of every transaction, we want repeat business, and we want referrals. The best way to achieve these objectives is to put the customers' needs first. If we take good care of our customers, they will take care of us. And that is why we are no-cost to our clients. We get paid by our service providers only after your services are installed and you are happy!
About our Tagline:
"Square Holes? Square Pegs."®
"You can't put a square peg in a round hole." All of us have heard this old saying, and most of us have used it. It is simple, yet profound. It professes a sentiment that is universal to the human experience. Happy results seldom occur when solutions are mismatched to problems.
A bicycle is not the best vehicle to use for going down snow covered hills. You can dig a hole faster with a shovel that you can with a spoon. A truck is a better choice for hauling logs than a Miata.
We adopted, "Square Holes? Square Pegs" at Sagewood because it conveys what we are about. Instead of taking a handful of services (pegs) from a provider and trying to find customers for them, we go the other way. We go into a client with no preconceived notions. We take a detailed look at their operation- what they have, what they are trying to do, what changes may occur in the future. We determine the exact size and shape of their "hole." Then, and only then, do we start matching the client's requirements with services and providers.
There are many pegs out there. Round ones, square ones, even some hexagonal ones. Big ones, little ones. All kinds. Why try to jam a round peg in a square hole when there are plenty of square pegs available?